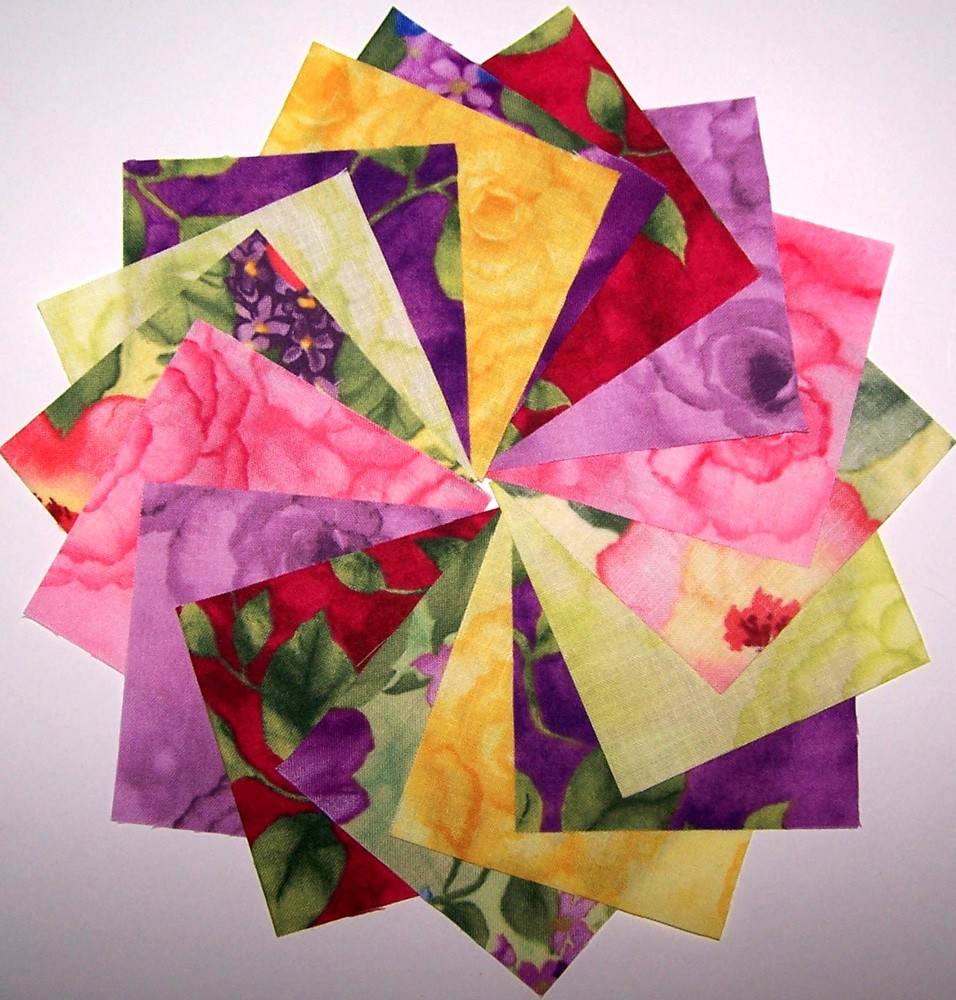 This fabric sold out so quickly when we first got it in June this year.
It is an 'Out of Print' by Nancy Mahoney and I have spent at least an hour each week since then trying to find more of it. We have received customer emails about it and FINALLY I found it!
We now have a limited supply of 2.5" squares of the 8 fabrics in the original pack and I have put them together in a 32 pk so you get 4 of each print in a pack.
There is a lovely free pattern for this fabric
on the P&B fabric site that I am sure you can easily convert to 2.5" squares.
It really is a stunning fabric range and VERY hard to find!
Quilt a garden with this one.
Cheers,
Teesha